2018/06/09
お土産で頂いた餅菓子 
甘過ぎず 絶品! 超好みですw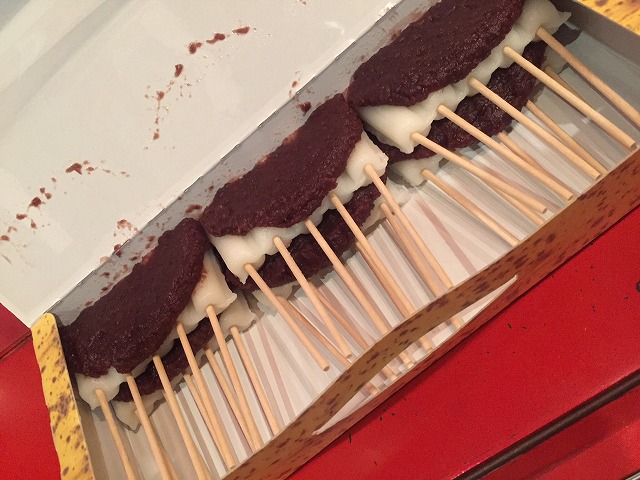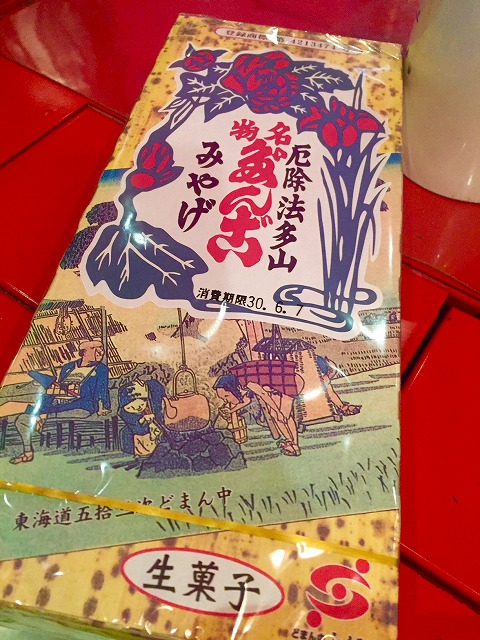 これは旨い!!! ご馳走様でした
ためになるお話も 有難う御座いました。また色々聞かせて下さいw
in the morning today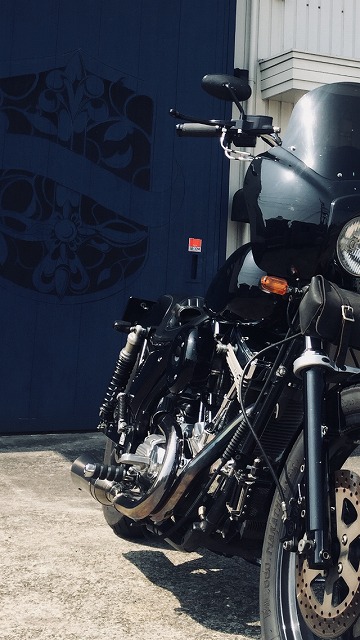 short trip in my holiday
soba soba soba
tori soba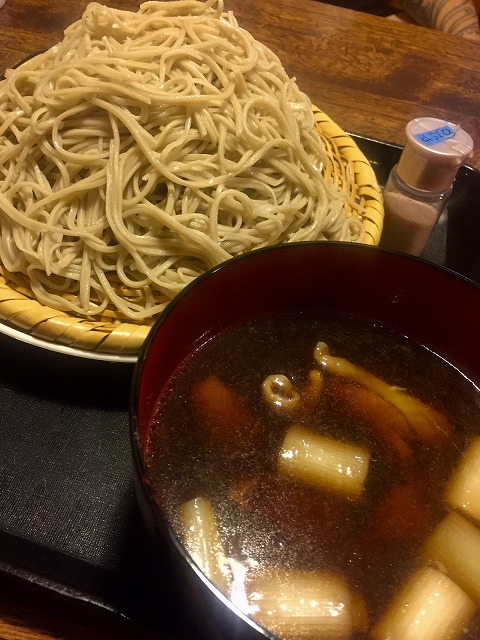 tororo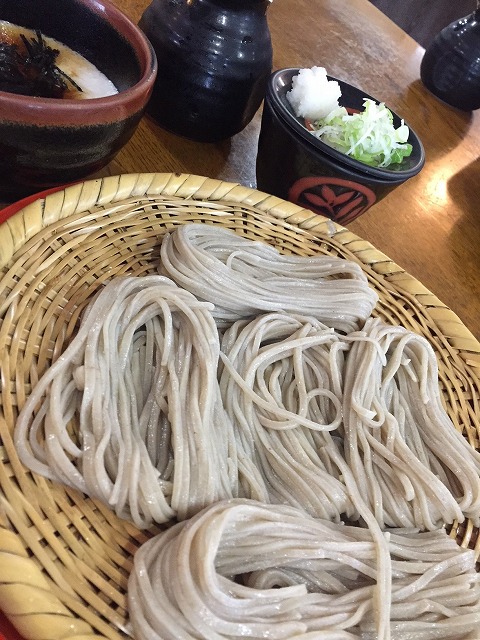 dango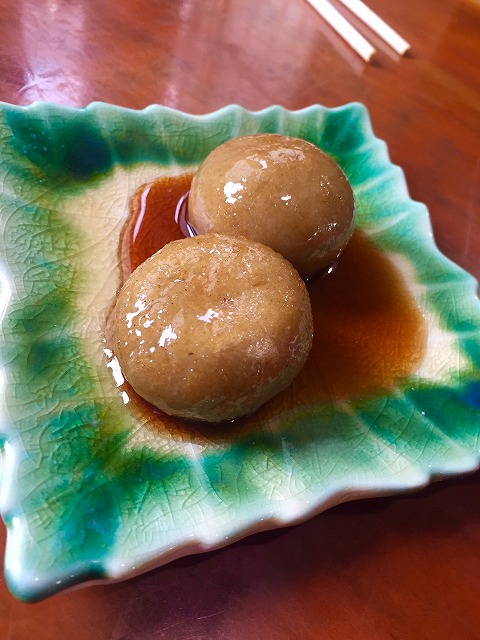 and tempra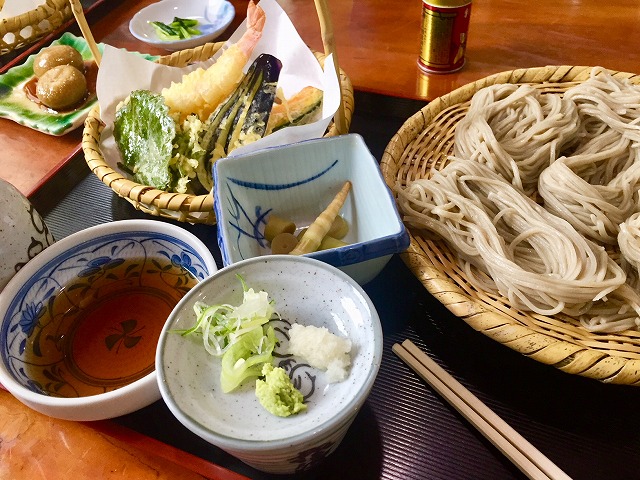 so nice all !!!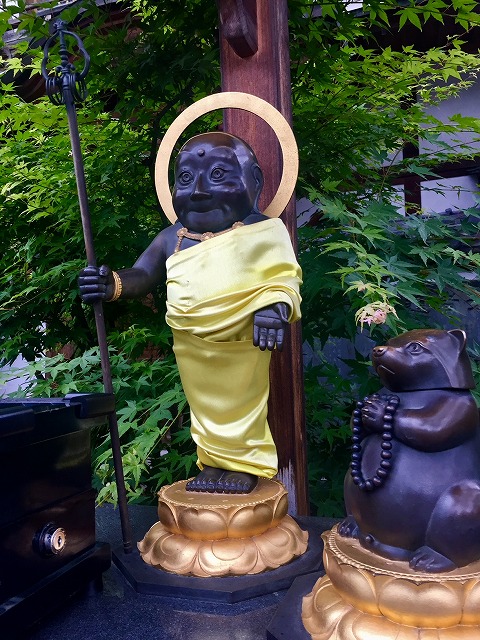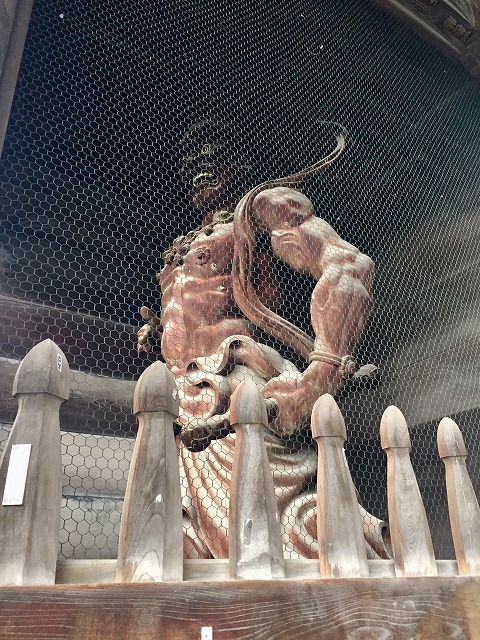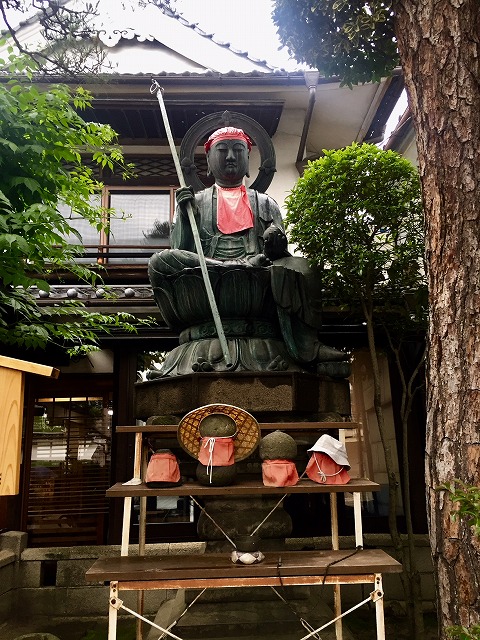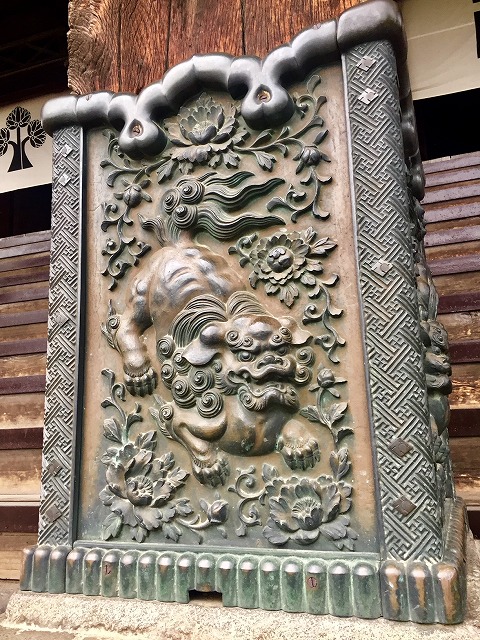 many artworks on the street . I like it .
They are always give good things for me for my prodacts.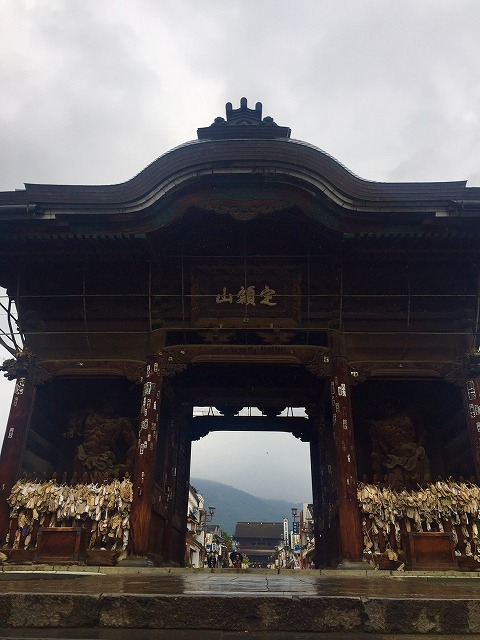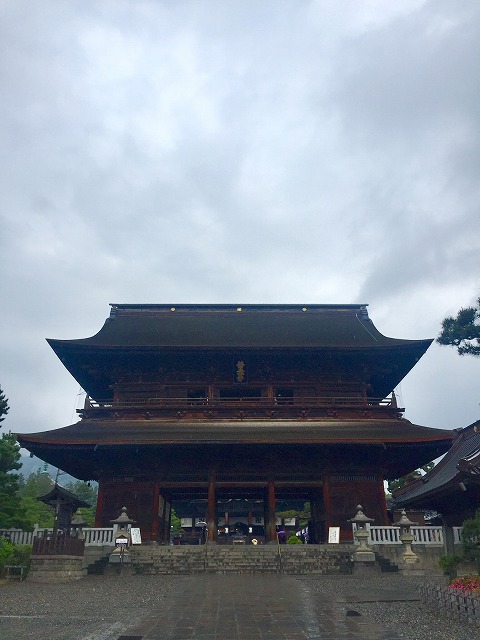 good rainy day . very good . Slowly slowly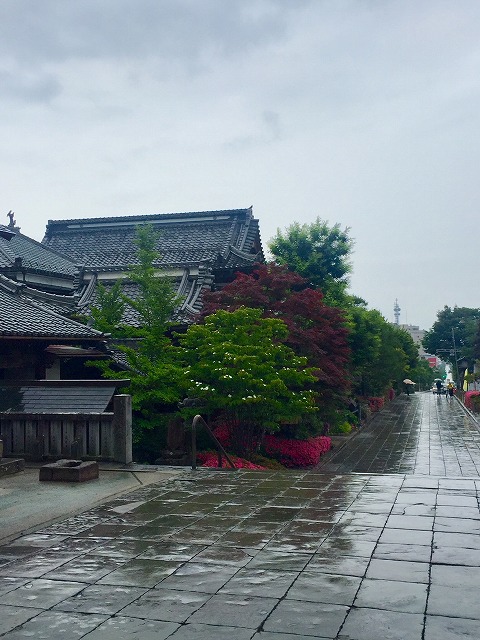 maji manji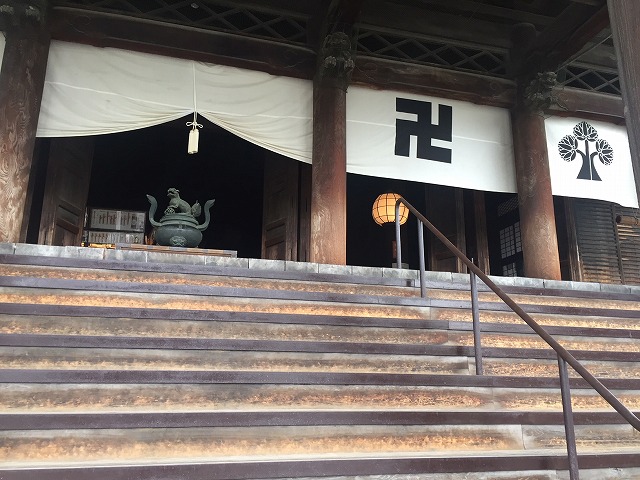 about 1200 years old ....... still alive this sakura tree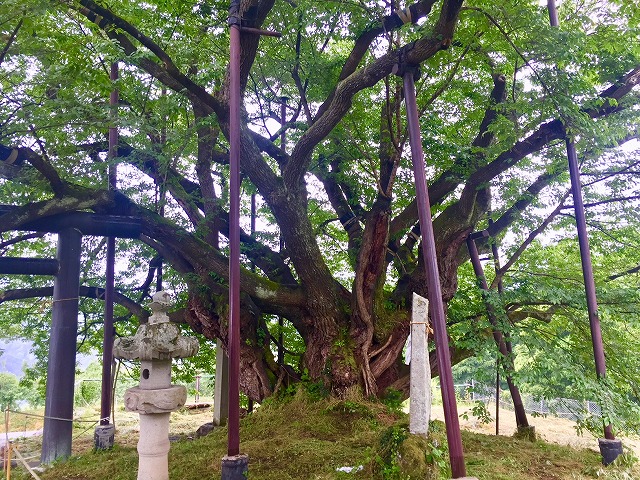 yummm good loco food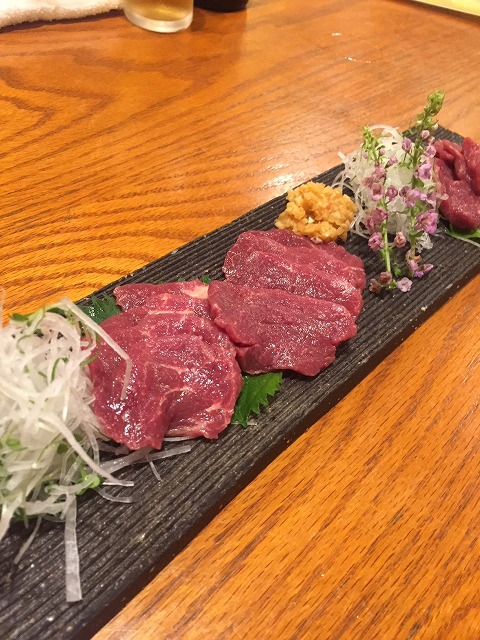 Thanks a lot all !!!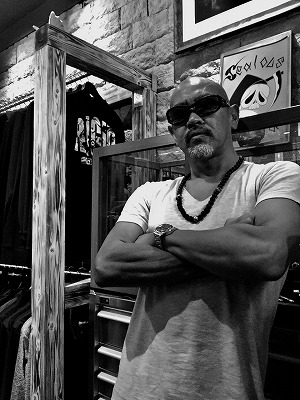 Have a great weekend guys !